Click the button above to view the video!
Be sure to watch in Full Screen mode! And turn up the audio (if you want to listen to Jacob! And you do!!!)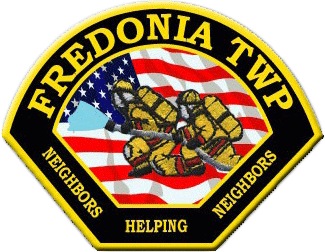 Below is a random collection of Fire Department related photos.
Feel free to send in your photos to be included here!
Be sure to scroll all the way to the bottom!